OUR PHILOSOPHY
The twenty year-old experience of our people is a guarantee for the absolute support to our customers, so we do not limit ourselves only in the delivery of our products.
We continuously infiltrate in new pioneer methods, new objects and innovate implementations in order to be aware and fulfill possible needs of our customers.
We innovate in sectors of organization and service, aiming in the constant development of our services the continuing improvement of our organization taking into consideration the benefit of completed solutions.
ESPA FUNDING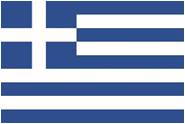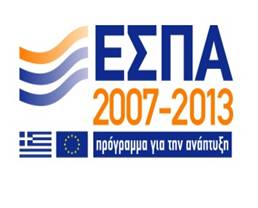 The company strengthened under
The Regional Operational Programme
Makedonias-Thrakis

Co-financed by Greece and the European Union

Quality of life for all
WHAT WE OFFER
Τhe specialized sector of our work requires a well-trained and high-qualified staff. We do not stop investing in this sector because we know that high expertise is a precondition for the provision of integrated and effective services for our customers.
The triangle of speed, directness and precision, constitute a daily target for our specially equipped garages.
> High expertise
> Direct service
> Integrated services
ISO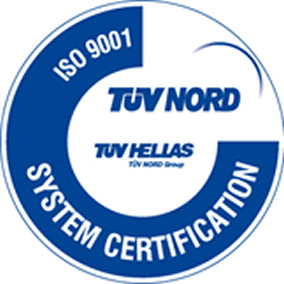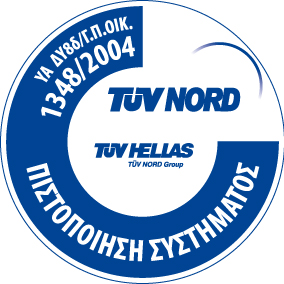 WHERE WE ARE ADDRESSED
The majority our costumers is composed from skilled scientist and leading professionals, that are found in the centre of development of specialized implementations and innovating activities in the field of research, growth and productivity of new markets.
Main activity sectors:
MEDICAL-TECHNOLOGICAL IMPLEMENTATIONS
>

IVF laboratories

>

Stem cells

>

Dermatology

>

Cold preservation

>

MRI
RESEARCH AND ANALYSIS
>

Analyzers

>

Gases- liquid chromatography

>

Energy innovation in chemical laboratories
BUSSINESS PEOPLE
>

Food & drink gases

>

Veterinary implementation

>

Refrigeration semen of bovine animals

>

Helium of balloons